Odell Beckham Jr. may have only been playing for the NFL as a member of the New York Giants for more than two years, but he quickly became a popular name. The 2014 NFL Offensive Rookie of the Year is known for his great playing skills and for his fashionable hair style. Many are blown away with Odell Beckham Jr.'s hair styles.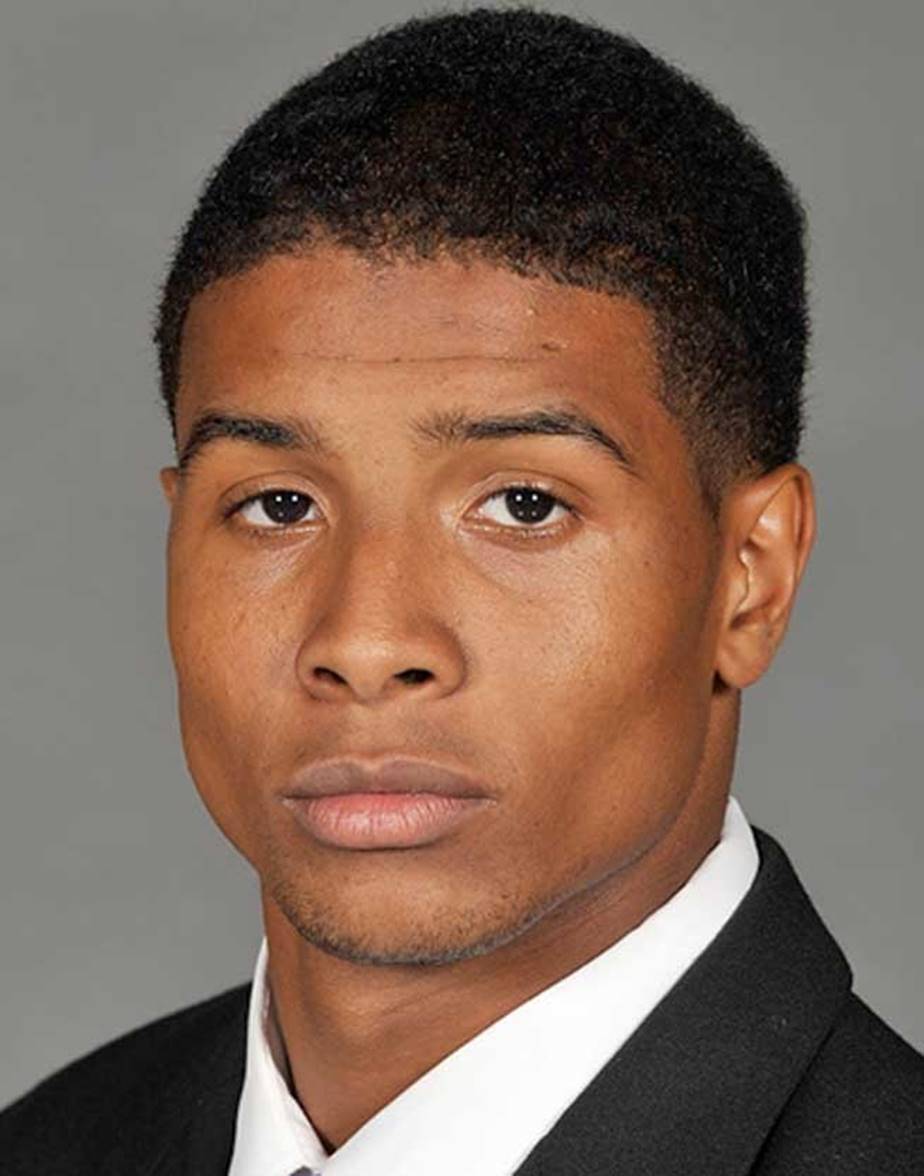 Odell Beckham Jr. played football for LSU during his college years. The trendy athlete sported a clean cut back in the days.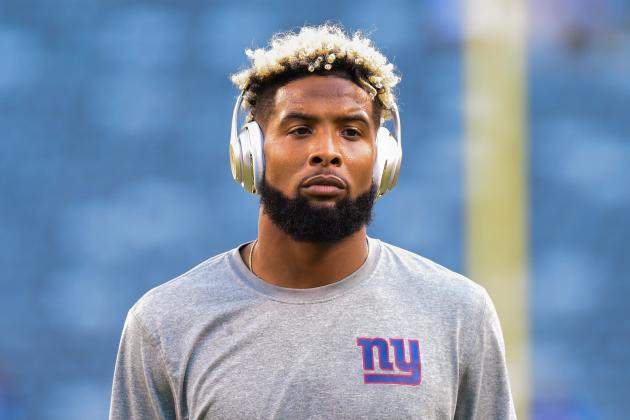 He started his professional career in football in 2014 and was picked by the New York Giants. Beckham Jr. started to gain fans with his fantastic skills in the field and also for his hit hairstyles like the one he sports in this image.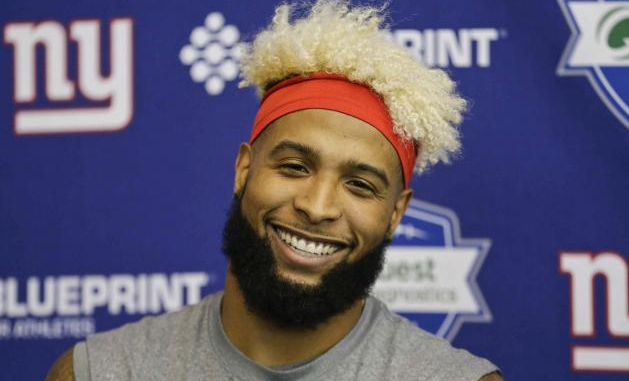 He rocks even the tight blonde curls look, which he matched with a red headband. It's cool how the hair on his head is the exact opposite of his beard.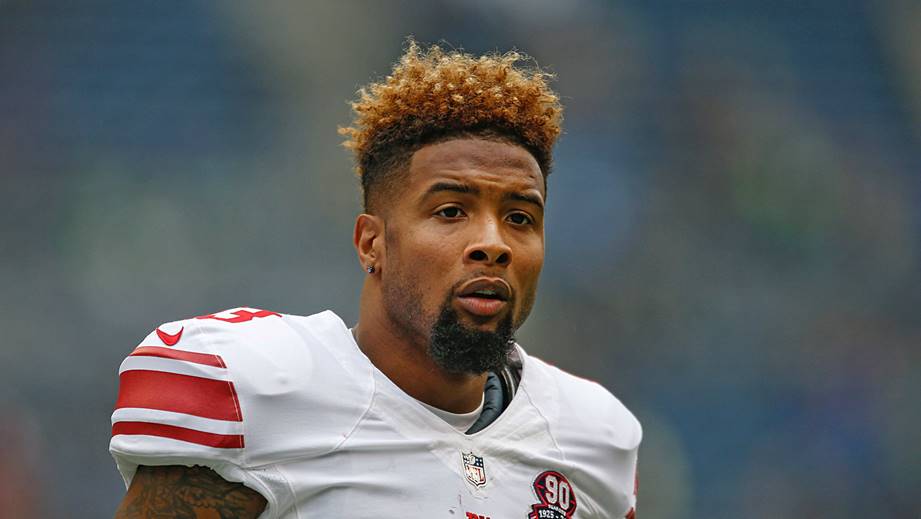 The 24-year old wide receiver also rocked a high-top fade cut with orange dye, although his black roots can still be seen.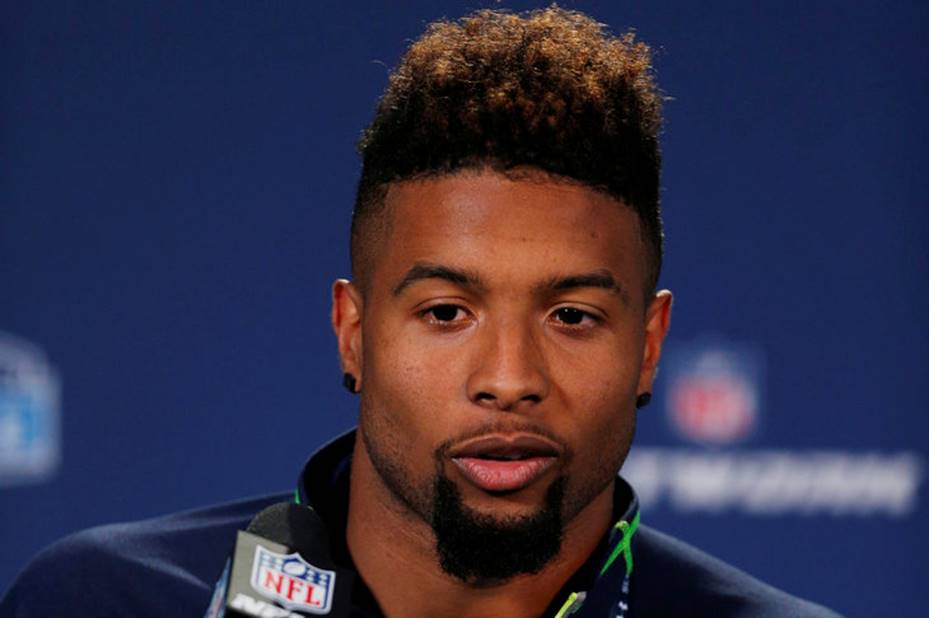 This is also a high-top fade cut but it's more structured than the other one. The previous hairstyle was wider than this one on the picture.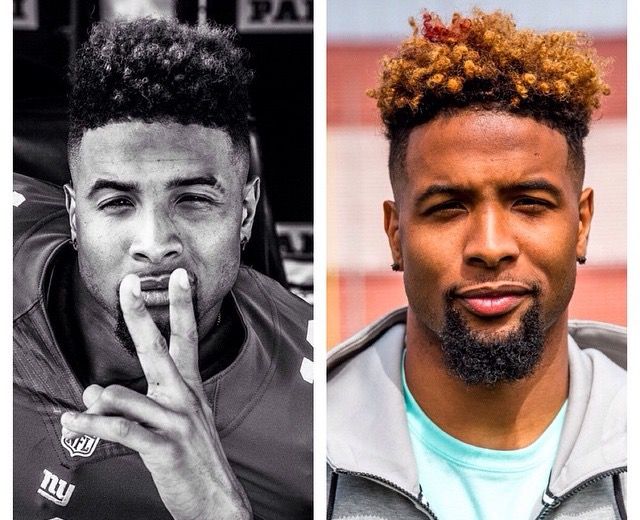 It looks like Beckham Jr. is a fan of high fades. This hairstyle is similar to the previous high fade hairstyles but he gives it a twist by adding a red streak.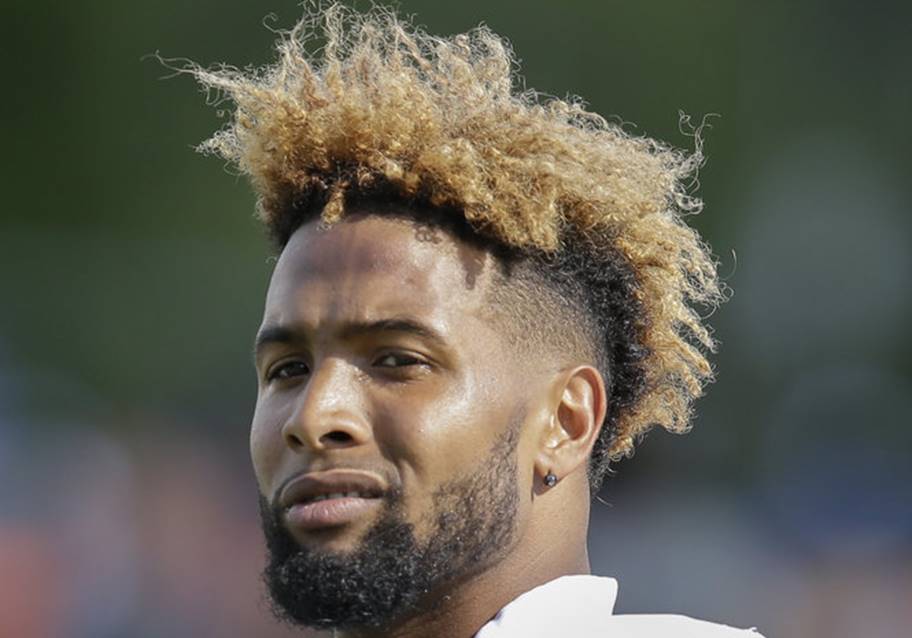 Here's an outgrown version of the first few hairstyles on this list. Even with a messy long hair like this, the football star still managed to make it look fashionable.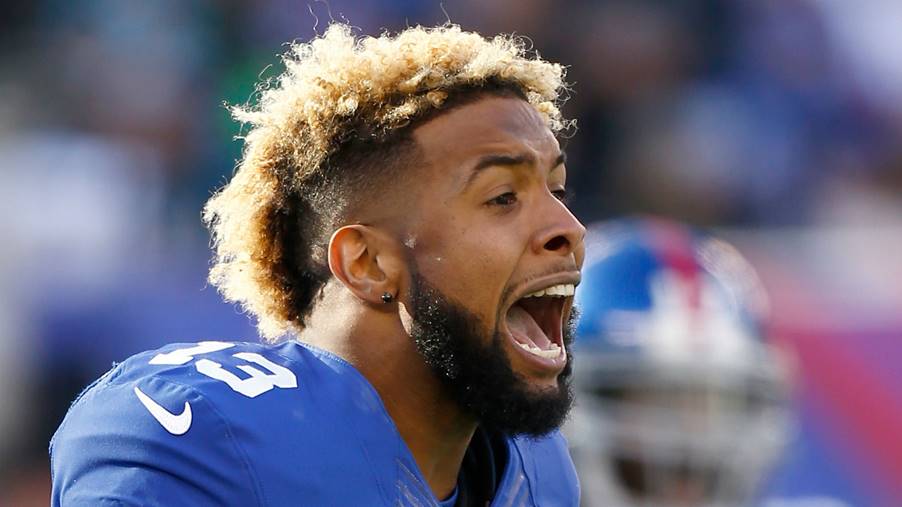 This is a more kept version of his long hair in the previous image. Some of the top part has been trimmed, although this looks a bit flat compared to his other hairstyles that had more volume.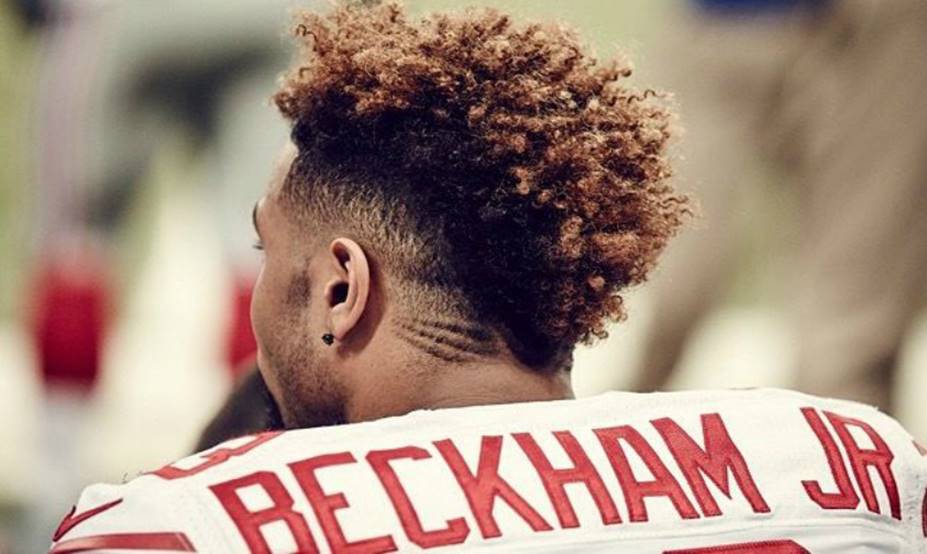 This mohawk hairstyle is not just you regular cut. Beckham Jr. took it a notch higher when it comes to style by adding some lines on the lower left and right side of the back.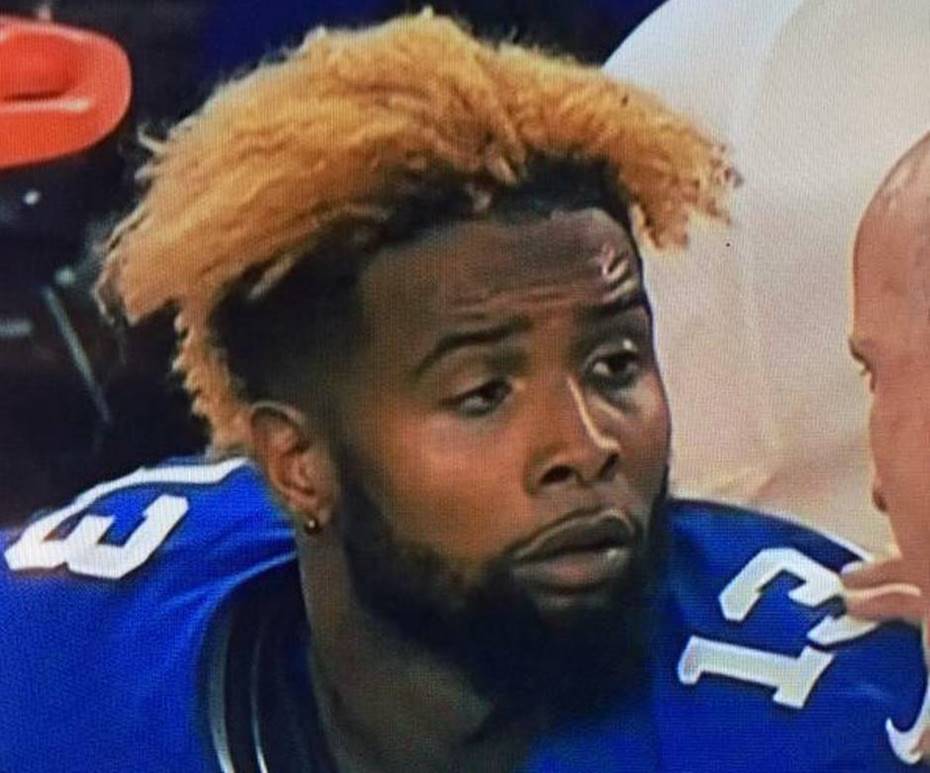 Not the most glamorous snap but only Beckham Jr. can pull this one off and still get away for being one of the football players with the most stylish hair.